Health Initiatives for Youth Graphics (2010)
Projects I worked on during my mid-2010–early 2011 internship at Health Initiatives for Youth.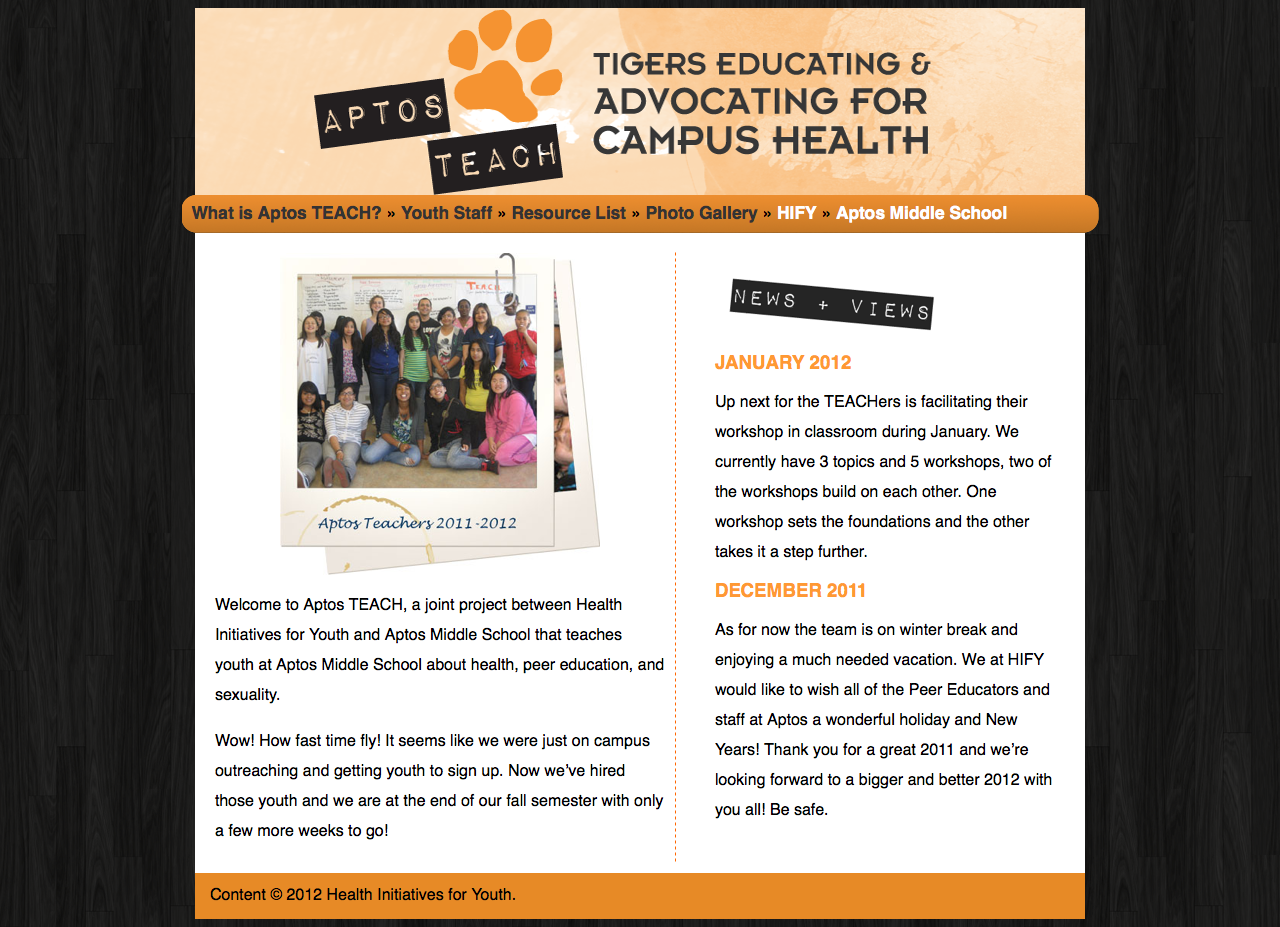 I designed a website for Aptos TEACH, a joint project between Aptos Middle School and HIFY, that ran from 2010 to 2012. After my internship ended, staff updated the site with new information about later TEACH cohorts.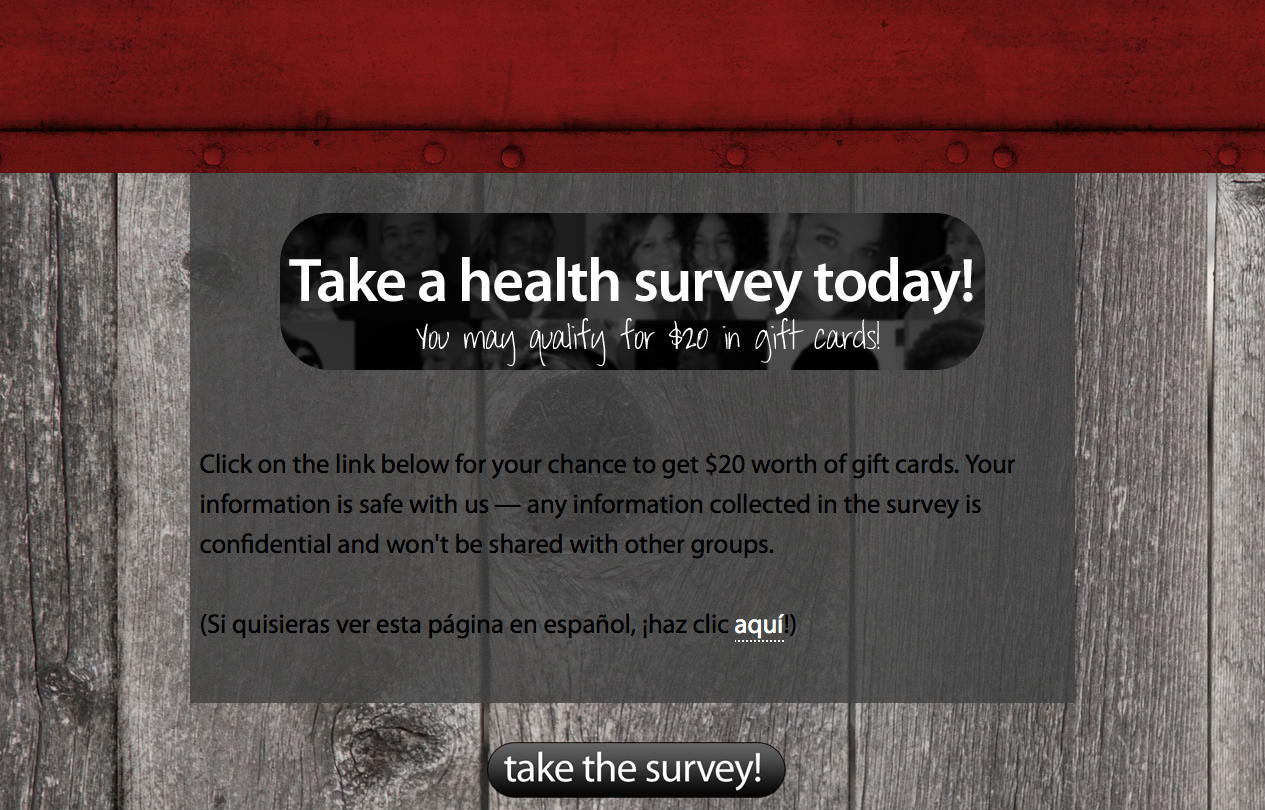 I also created a website advertising a survey about youth health, which was available in both English and Spanish.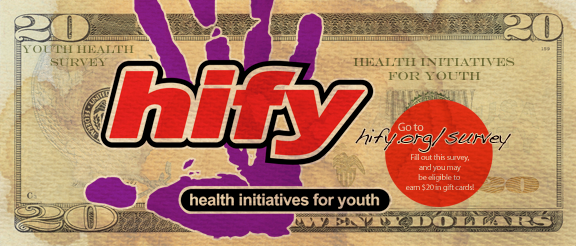 This graphic was created to promote the same health survey that the website was advertising.

I redesigned the site banner for HIFY's website (as it looked in 2010, anyway), primarily to make it more appealing to its target demographic.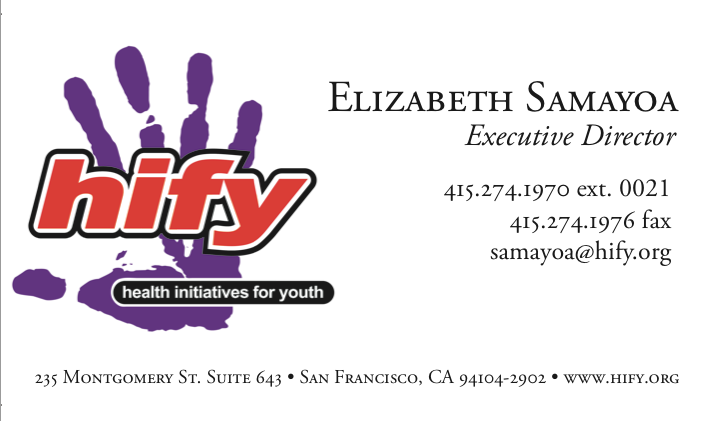 Business cards for HIFY staff.

The logo for 'FABULOUS', a HIFY project started in late 2010 or early 2011.